Being in the construction industry for the last 30 years Mike and Donna both share a love for historic buildings. Built-in a very different time than what we are all used to today, the buildings were a reflection of their necessity. Their character, workmanship and charm speak to the way things might have been back then.  The King George Hotel is one of those.
Built-in 1845, Mike & Donna are the 6th owners of this property. After extensively renovating the second floor of the hotel as well as the brick stable and "box building" in the back from 2000 to 2003, Mike and Donna then focused on running their construction business and raising their three kids.
About three years ago, the planning began to return a part of the building's history to what it once was. To bring it back to its roots of being a place of hospitality that served the community's needs of a place to gather, eat, drink, and share fun times.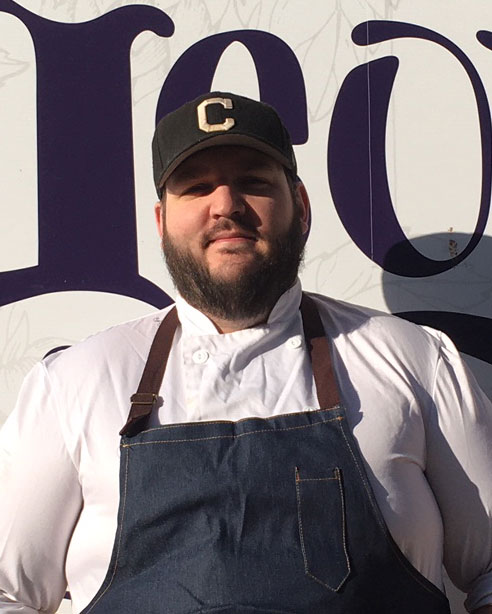 David Couse
Head Chef
Growing up in rural South Western Ontario, Chef David Couse's world revolved around family and food. Originally enticed by baking pies at his Grandmother's side, he would go on to graduate from Niagara College with a culinary management degree. He went on to cook in many of Niagara's finest restaurants, and while completing his apprenticeship and red seal certification under the tutelage Chef Cory Linkson at The Sterling Inn and Spa, he developed a deep respect for the products and farmers that make the modern Canadian food he cooks today possible.
David spent time in his twenties in the kitchens at the Fairmont Banff Springs, Auberge du Pommier, and Canoe before most recently working as the Chef du Cuisine at the Broadview Hotel in Toronto's east end.
David is now excited to bring his distinctly Canadian cooking style to The George Brewhouse and Eatery where he'll look to share the bounty of Ontario's meat, fish and produce in delicious and approachable seasonally changing menu that showcases and compliments the brewing program and vice versa.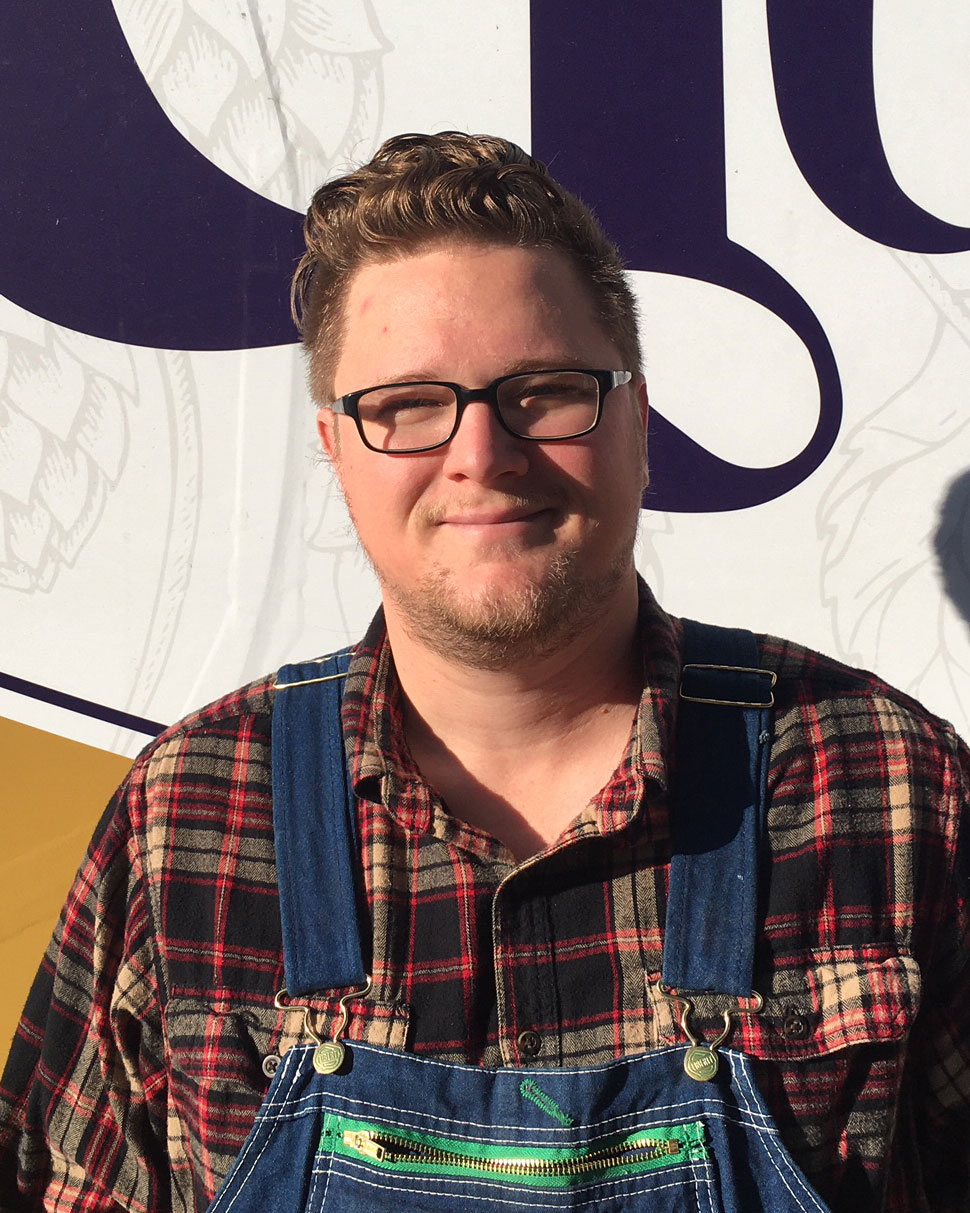 Steven Herold
Head Brewer
Born in Newmarket, but raised in Scugog, Steven's passion for beer started at a young age.  An avid cook he constantly searched for new beers to try and pair with food.  He went to university for biochemistry and microbiology, but eventually ended up following his dream of becoming a brewer.
Steven has been in the brewing industry since 2012.  A graduate of Niagara College's Brewmaster and Brewery Operations Management program. Cutting his teeth at Flying Monkeys Craft Brewery in Barrie.  He worked as their Experimental Brewer crafting many specialty brews as well as brews still drunk today.
Steven looks forward to showcasing a wide variety of beer styles, tastes, flavours, and experiences. He is excited to collaborate with Chef Dave to see what we can create together.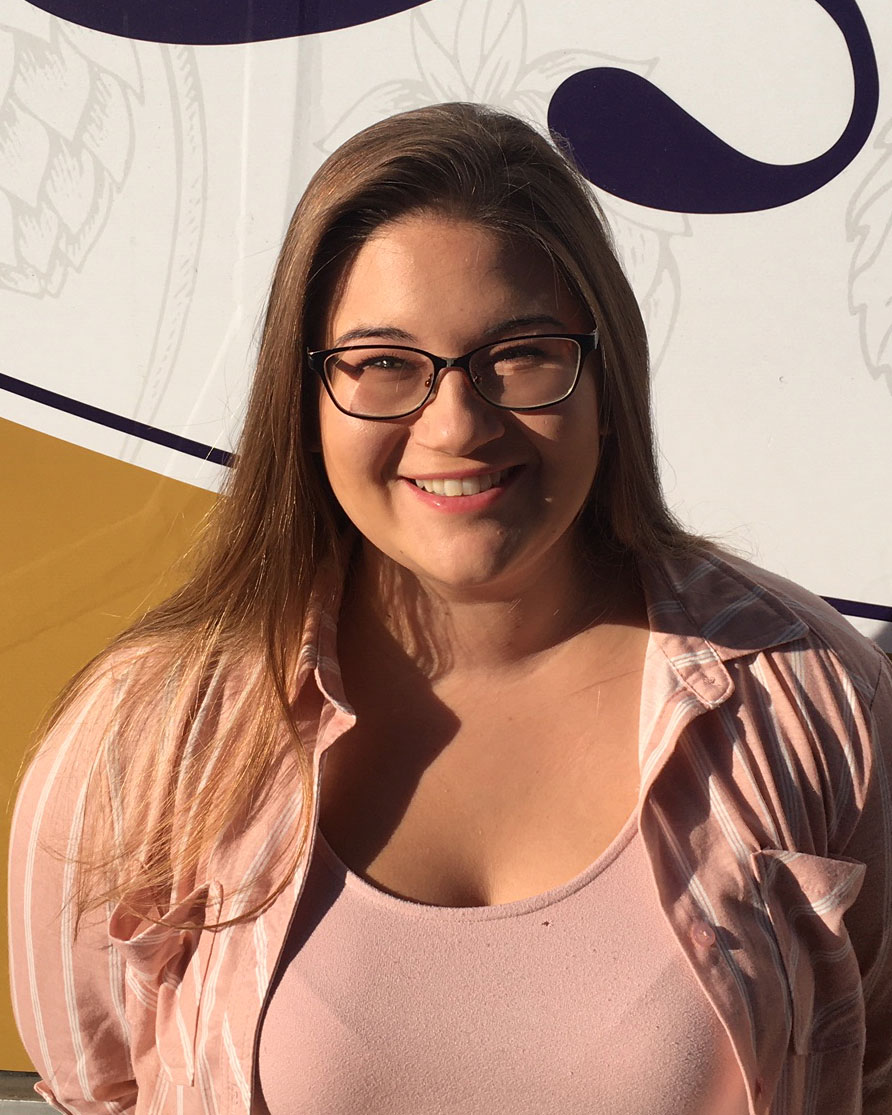 Nicole Vaskovic
Front of House Manager
After moving from Mississauga to Newmarket in 2017, Nicole fell in love with the city's history, culture and welcoming atmosphere. Passionate about the culinary industry from a young age, she completed her Bachelor's Degree in Hospitality through Humber College.
Nicole started her culinary career at the age of 14, where she worked at Cora's Breakfast and Lunch. From there, her career progressed to quick service, having worked both front and back of house at several Cineplex Cinemas locations. Nicole became a manager at Cineplex, before moving back into the restaurant industry at The Keg as a Dining Room Manager. Nicole now assumes the role of Front of House Manager at The George Brew House and Eatery, combining her culinary experience with her love of fresh food and appreciation of craft beers.
Join The George Family
Looking for an exciting career at The George? Contact us today to learn about our career opportunities!