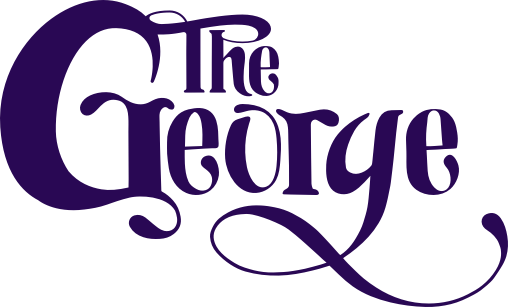 Where Good Times Are Brewing!
We have been very busy and directing all our energy on brewing our small batch craft beer, with a focus on variety & quality.
Check out all our different beers we brew on site at Main Street Newmarket's first craft brewery.
COME PICK UP YOUR BEERS AT OUR BEER WINDOW
OR WE OFFER
FREE LOCAL DELIVERY FOR ORDERS $40 AND OVER.
Starting at 12 noon on Friday, June 11th our BEER GARDEN PATIO WILL BE OPEN!  We will be serving our beer & snacks only.
If you are enjoying a beer on our patio you may purchase food from Condo Baby Sandwich Shop's take out window and bring back to our table one of their yummy sandwiches to enjoy with our beer.
CONDO BABY SANDWICH SHOP is working out of our kitchen and front take-out window but they are a separate company.  Link to their menu below.
Covered patio out back is open Friday and Saturdays (5pm – 9pm)
Follow us on social media for the latest on our guest food vendors and live entertainment for the back patio
Our retail store remains open, see our hours of operation.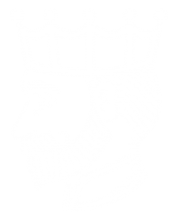 About
The George is Newmarket's go-to place to gather and drink unique beers, and to celebrate the town's rich culture.  The George is dedicated to delivering a beer experience of variety and quality.
Menu
The George kitchen is closed due to COVID restrictions and closures.
Check out CONDO BABY SANDWICH SHOP who will be using our kitchen and pick up window.
What's On Tap
Our taps flow with our craft artisan beers and our retail store is stocked with cans, merchandise, gift baskets and can fill our howlers & growlers too.  Free local delivery for orders $40 or over.  Visit our webstore by clicking the link http://thegeorgebrewing.ca